The Aargau Cancer League offers cancer patients and their relatives comprehensive services free of charge. The counselling team accompanies you in all questions relating to cancer and is at your side in dealing with the disease and its social, material and emotional consequences.
We counsel and support you in your personal questions: We:

– conduct discussions with individuals, couples and families

– help in dealing with the disease and its effects

– are at the side of relatives of those affected

– accompany families affected by cancer

– mediate access to self-help groups

– offer a wide range of services and offers related to the disease
Furthermore, we support you with:
legal and insurance issues
– Assistance in the development of social security entitlements
– budget advice in case of financial problems
– contributions to additional costs due to illness in the event of financial distress
Ms. Nina Erniis your contact person at the Aargau Cancer League.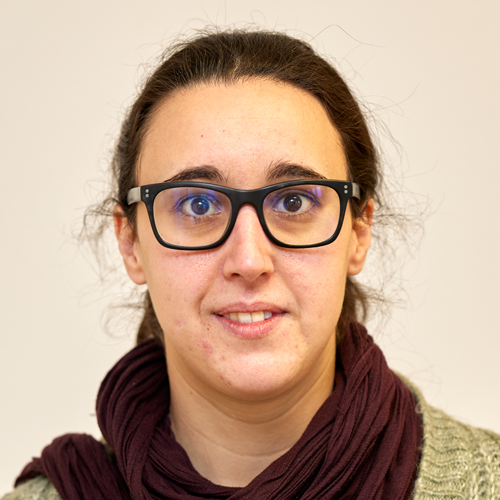 Appointments:

Nina Erni
Healthcare Assistant, Social worker UAS
T 062 834 75 86
nina.erni@krebsliga-aargau.ch
or via the secretariat of the Tumor Center Aarau
Further information can be found on the website of the Aargau Cancer League Krebsliga Aargau.
The consultations at the Tumor Center Aarau take place on Wednesday mornings.